Environmental Services in Chicago
"All you have in business is your reputation – so it's very important that you keep your word."
-Richard Branson
Clients - Local Governments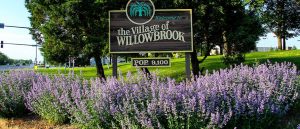 Village of Willowbrook              
Location: 835 Midway Dr, Willowbrook, IL

Scope of Work Preformed: Environmental site assessments, environmental monitoring and environmental clean up.

River Trails School District
Location: 1900 East Kensington, Mount Prospect, IL
Scope of Work: Environmental Due Diligence, underground fuel tank removal and contamination clean up.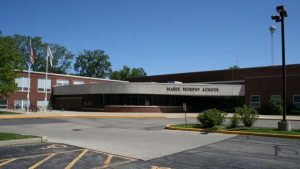 Marie Murphy Junior High School
Location: 2921 Illinois Road, Wilmette, IL
Scope of Work: Removal of (1) 10,000 gallon gas tank and piping in accordance with OSFM regulations.
Eagle Environmental Consultants has been providing Environmental Services in Chicago and surrounding areas since 2015. Years of experience has taught us no two industries or companies are the same and each client requires a unique approach. 
Environmental Consulting for Municipalities 
From public-health risk to public-relations issues, the stakes are high for municipalities engaged in environmental clean ups. You can't afford to put your communities' interests at risk by using an average consultant – or one that relies on work from state or federal regulators. Instead, look to our proven experts for environmental  
For more information on our clients including telephone numbers contact Eagle Environmental Consultants by clicking here or call (630) 346-5551