The professionals at Eagle Environmental Consultants have helped clean up environmentally contaminated properties all through out the Chicago Metropolitan Area including areas in Wisconsin and Indiana.
Our expertise lies in the ability to take a complex situation and provide easily understandable solutions that save our clients substantial amounts of money.  
Cleaning up everything from leaking underground fuel tanks at gas stations to large industrial sites, Eagle has put together a team of dedicated environmental professionals  that understand local and federal laws. Our end goal is simple: execute the work until the project is successfully completed and the site is restored. In many instances, the completion of work results in a No Further Remediation Letter (NFR) from the EPA. The letter serves as a "clean bill of health" and signifies that the owner of a contaminated property has satisfied all clean-up laws and regulations.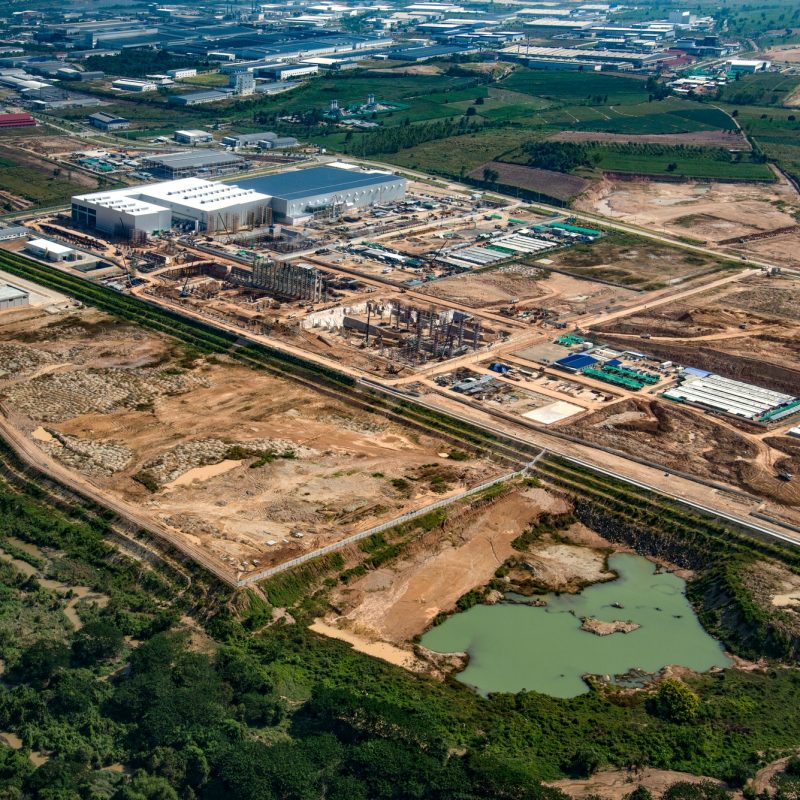 Environmental Consulting for Real Estate Development