The professionals at Eagle Environmental Consultants have helped more owners and operators in Underground Storage Tank Removal than any other consultant in the Chicago Area.
The reason: we take a potentially complex situation and provide easily understandable solutions that save our clients substantial amounts of money.  
From small gas stations to large freight companies, we have removed underground storage tanks and provided Environmental Clean-Ups to properties throughout the Chicagoland Area and the State of Illinois.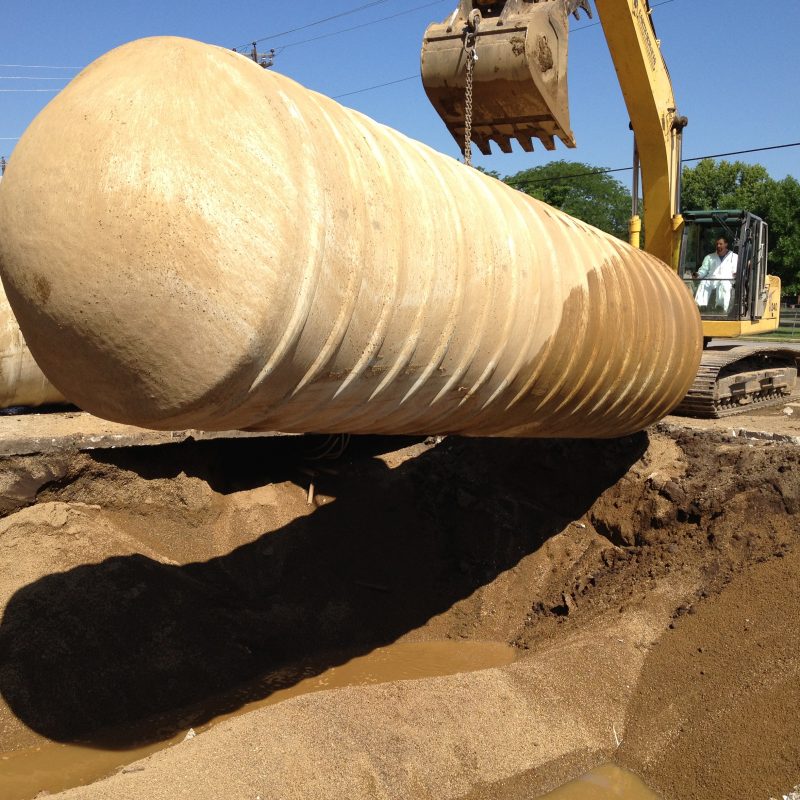 We are Underground Storage Tank Removal Chicago Illinois.